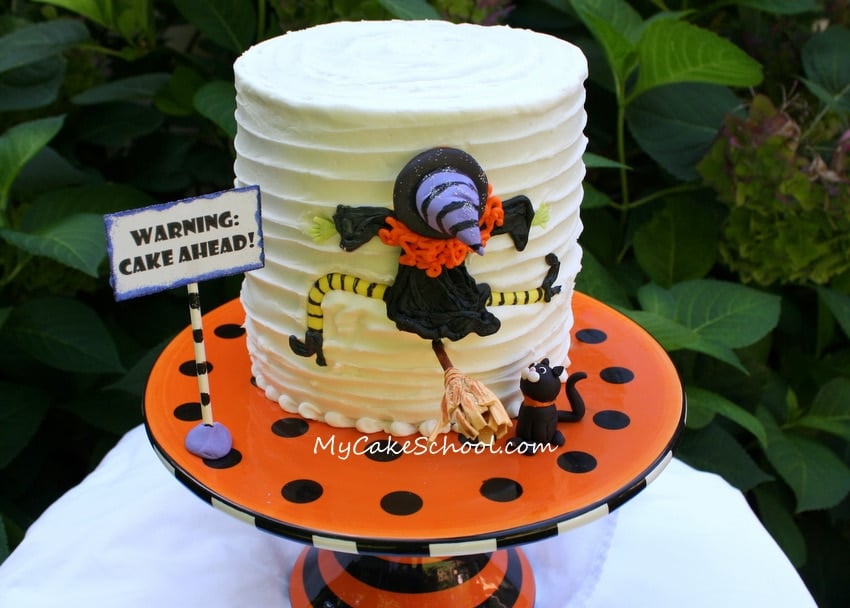 In a little over two months' time, it's my birthday. Again. Yes, these things have a tendency to happen quite frequently, and my feelings about it are rather ambivalent; usually not so great. Apparently this time I can also claim to be at the lower-reach of a midlife crisis. So to cheer myself up I compile a wish list.
Now to be clear, realistically I don't expect to actually receive anything on my wish list, because, let's face it, it is a list of rather fantastic items. But what is the point of wishing and dreaming if you can't do it on a grand scale, right?
These are in no particular order – I want it all!
Sodastream – my grandparents had one of these goodies when we grew up. And now I want one. Some of the more expensive models are really beautiful, but I just want the soundtrack of my childhood holidays back.
KitchenAid Mixer, Artisan Range, and Utensils in Empire Red – this will cheer up any kitchen. And probably even put me in the mood to bake!
Gym membership/personal trainer (especially if the mood to bake takes hold). Particularly following my trial session with Bodytec.
Hair makeover – it's been over three, closer to four years since I've made a drastic change to my hair (that change being a number two comb on a clipper at the Shavathon), and it's starting to really work on my nerves. Aside from the bits of silver I can still more or less ignore, it's fine and frizzy, and tangles at the slightest touch. I've been thinking of how I could afford a Brazilian blowout, since trying to get the stuff kind of straight in the summer is a hot, tiresome, and completely pointless exercise. I'm also obsessing about a long bob (no fringe) and fantasising about some blond highlights. Maybe. The bob will only be an option if I can manage a way to wangle having my hair embalmed in a state of straightness.
Shopping spree – shoes, dresses, makeup, perfume, jewellery; things that I'd feel guilty about if I spent money from my grocery budget on.  Ideally, mall gift cards would work best, or the voices in my head might convince me to pay cash toward my debt (which, if anyone wanted to do that as a gift, I wouldn't be opposed to it, by the way).
La Mer The Concentrate – this stuff is amazing. I had a sample of this and NOTHING compares to it (or its price :(). It heals blemishes in no time and makes your skin feel amazing!
A pair of Louboutin heels – LOOK AT THESE! Some days you just have meetings (or moods) that require shoes like these. Don't mess with me, or if you do mess with me, be prepared for the consequences; you have been warned.
Diamond earrings – nothing big and blingy; plain little studs would do. Just to add a bit of sparkle on days when my personality might be a little dull.
Macbook Pro – well, it's time for a new laptop, and it might as well be the beautiful sleek body of a Macbook.
64GB iPod touch – since I'm replacing gadgets, my iPod is way overdue for an upgrade, and while an iPod touch probably isn't necessary, I would like something with more than 30GB to pile my audiobooks onto.
Tattoo – still just the simple sigma design on my left wrist. I want a grasshopper and cherry blossom too but have yet to decide/find the designs and locations for these. And the sigma at this stage holds a lot more significance for me.
High tea at The Saxon – because there's cake! And they've just revamped their High Tea menu. To be honest, high tea anywhere would be nice. I could do a "tour" of all the local venues that offer it and rate them!
Nestlé Dolce Gusto Genio – because coffee is good for you (in moderation, like all things, of course) and this is a beautiful coffee machine that's so easy to use. The range has pods delicious flavours and a (Jo'burg) girl can't live on instant (although she will survive on it if she must ;))
Overnight stay (could be more than one night) at Kievits Kroon – after visiting their spa I am very curious to see what the rooms are like, and what other fabulous things the chef serves up.
Audible membership – this is one of the first things I had to give up when it became clear that my finances were not going to improve anytime soon. And if you know me at all, you know how much I absolutely adore my audiobooks. With S.L. Grey, the new Stephen King, and so many others now available through Audible, I really feel like I'm missing out.
I can think of so many things to add on my list, but it's a little excessive as is. Oh well. And just a heads-up: this week's Infographic is also related to birthdays since Friday marks exactly two months to my next one 🙂